2 BEDROOM CONDO FOR RENT BETWEEN THE AIRPORT AND DOWNTOWN PITTSBURGH

588 CARRIAGE CIRCLEPITTSBURGH, PA 15205

PENNSBURY VILLAGE

2 Bedroom 1 Bath Condo


Features: Central A/C, Free Heat, Washer & Dryer, Dishwasher, Flat Top Electric Range, Fridge, Private End Unit, Private Rear Deck With Wooded Setting,


Pool, Tennis Courts, Sports Bar Pub


$1,300+Electric




NOT AVAILABLE



FREE HEAT!


Minutes from downtown Pittsburgh and International Airport

Convenient to I-79 and Parkway West

Just off the Parkway West - Rosslyn Farms Exit




Owner pays condo fees that include gas heat, usage of pool & tennis courts. Covered car port optional.




Walk to shopping and dinning!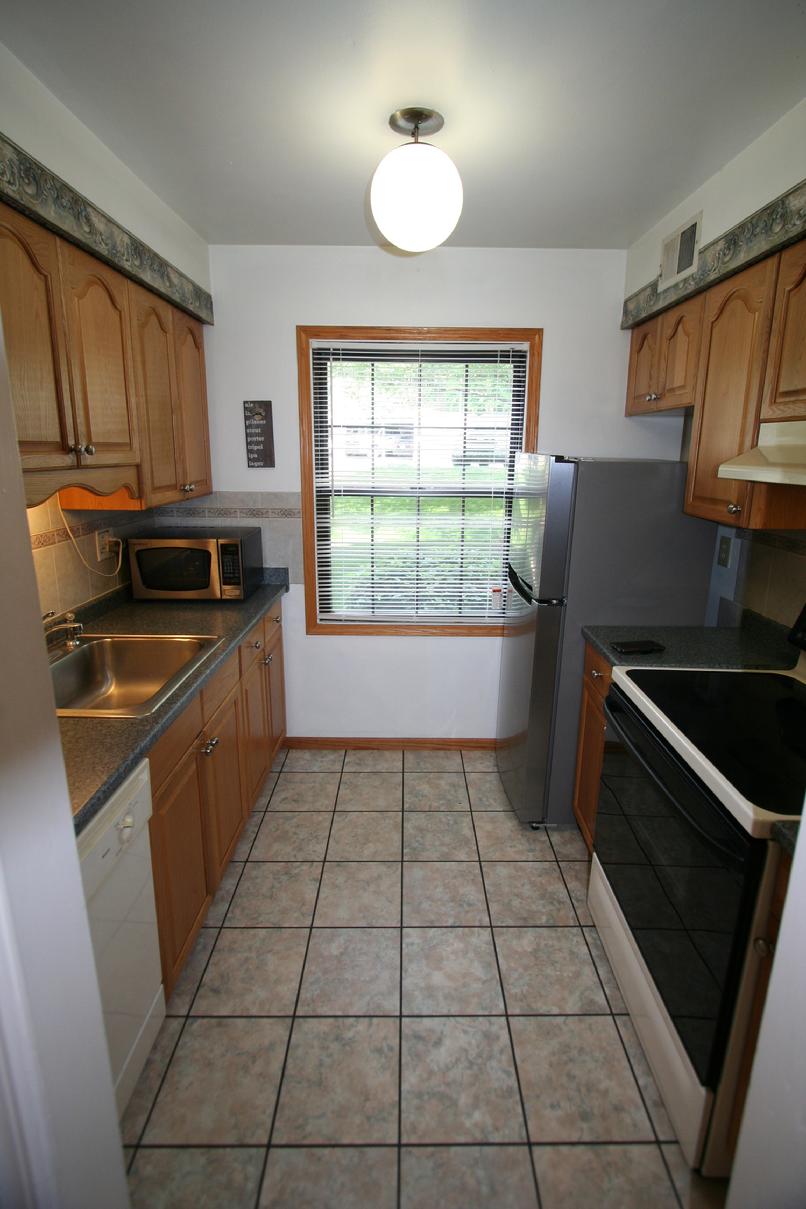 FULL KITCHEN WITH NEW APPLIANCES, FRIDGE, ELECTRIC RANGE, DISHWASHER, MICROWAVE OVEN, UNDER CABINET LIGHTING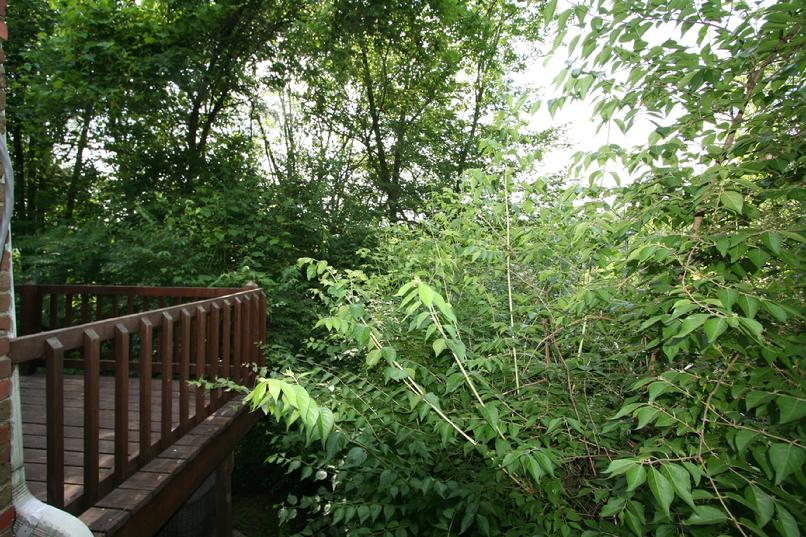 PRIVATE WOODED REAR GROUNDS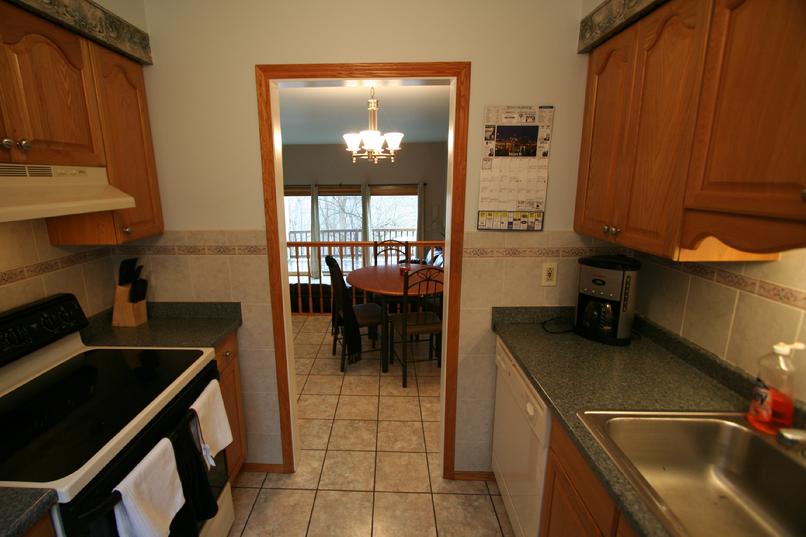 Kitchen features: Flat Top Range, Dishwasher, Fridge, Task Lighting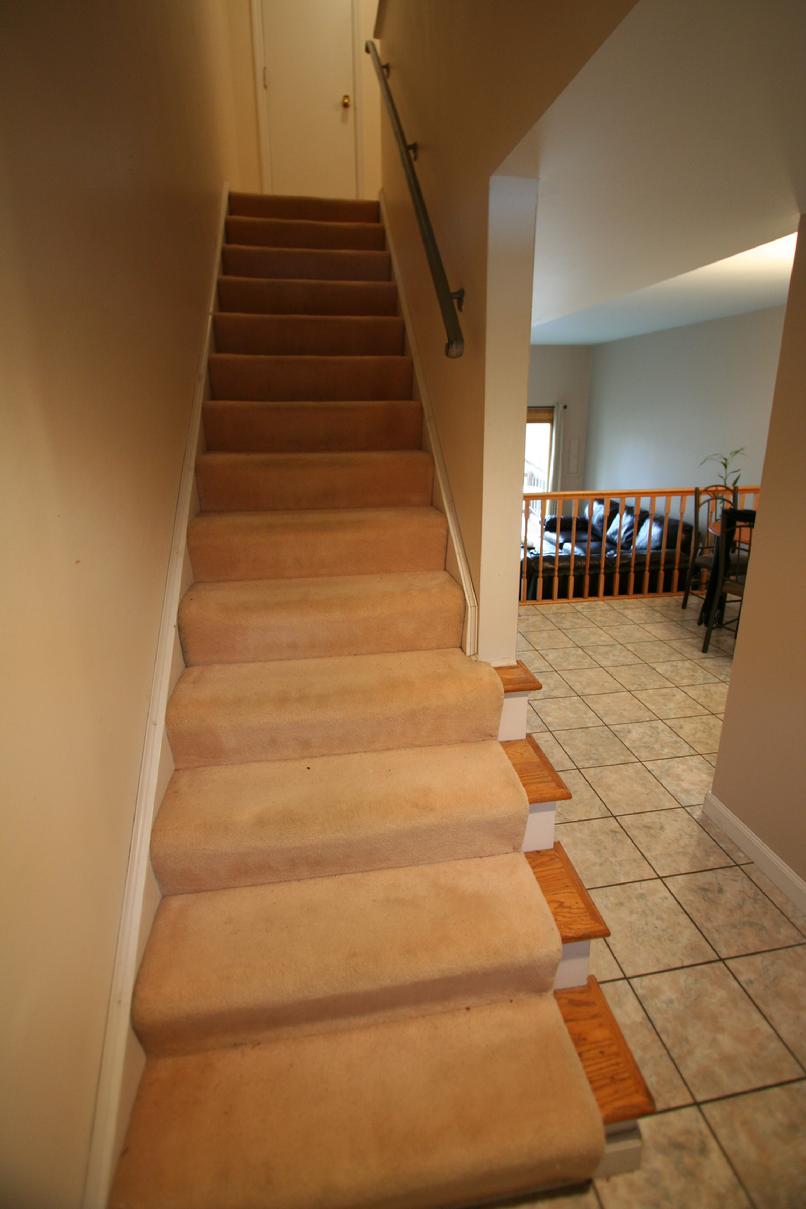 Earth Tone Carpet & Tile
BEDROOM
BEDROOM WITH WASHER & DRYER
REAR DECK WITH OUTDOOR STORAGE, WOODED SETTING
MIDWAY BETWEEN DOWNTOWN PITTSBURGH AND THE PITTSBURGH INTERNATIONAL AIRPORT
CLOSE TO I-79 & I-376 WEST